How It Works
Using I'm InTouch Meeting services to host online meetings is as easy as 1-2-3...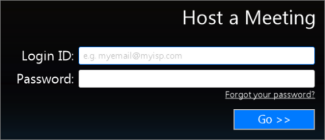 2) Create a Meeting
- This easy-to-use web interface lets you create a new Meeting ID for immediate use or for your next scheduled meeting.

3) Send invitations to your attendees
- Invitation to join your meetings can be sent either by phone or by email via the above web interface or the meeting control panel
Attendees can join an I'm InTouch Meeting session easily. They do not need an I'm InTouch Meeting account to participate. They can join by either: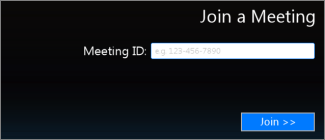 2) Click the link provided in the invitation email sent to the attendees.
Please note that password can be requested by the moderator. After successfully joining in an attendee will appear on the attendees list. You, as the presenter, can start sharing your computer screen with them. All attendees can exchange ideas on a real-time basis via a very simple and easy-to-use control panel.