How It Works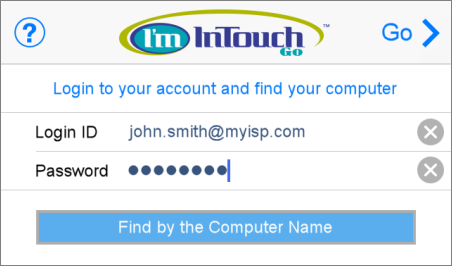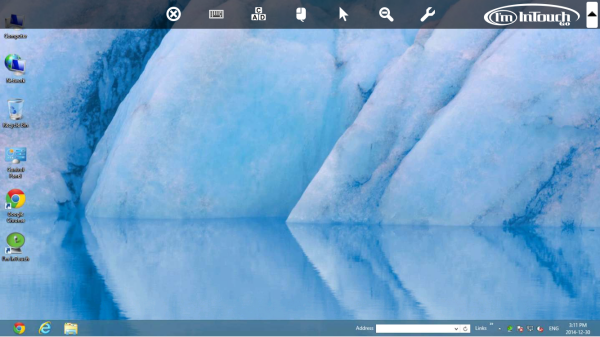 Step #1:
Download and install I'm InTouch Go onto your iPad, iPhone, iPod, Android, or Windows Tablet device. I'm InTouch Go is a FREE App.
Step #2:
Make sure you have Internet connection on your mobile device (e.g. cellular data or WiFi Internet connection) and then launch I'm InTouch Go.
Step #3:
Either login to your I'm InTouch account to pick your computer from the list, or quickly find your computer by its Computer Name. (Click
Here
to see how to create an I'm InTouch account and activate your computer to become I'm InTouch-enabled.)
Step #4:
After authentication, you will be able to
remotely control
your desktop computer from your mobile device.